Francesca Levy

Founding CA Licensed Broker
My name is Francesca Levy and I am a very experienced realtor and California licensed broker with over 30 years of proven real estate selling experience and top listing production all over San Diego county. I have listed and sold real estate in 5 real estate 'life' cycles in my career including working ten years as a successful residential loan officer before becoming a realtor. Along with assisting with hundreds of traditional real estate home sales, other experience includes 11 years of selling bank owned properties, 25 years listing and selling short sales, probate and investment/rental listings. I also have extensive experience in real estate management including hiring and recruitment. I am currently also a real estate investor in the San Diego 'fix and flip' market in addition to working in many of other facets including property acquisitons. Although this may sound 'cliché', my passion is in real estate buying, investing and assisting my clients with buying and selling property. It gives me personal satisfaction and pride when my clients achieve some of their personal and financial goals and I help in getting them on to the 'next' in their lives. I am blessed and fortunate to have many repeat customers and great referral sources. I have earned and am grateful for the success as top 10% ranking agents in the county and top 5% nationwide in the last few decades. In recent years I have also been named and a recipient of the San Diego Union Tribune 'Circle of Excellence' award.
On a personal note, I am a mother, grandmother and wife. My husband and I love to travel any chance we get, the cinema, skiing, and spending time with our adult children and our precious granddaughter. I look forward in assisting you with your next home sale or purchase and helping you get on to the 'next' in your life!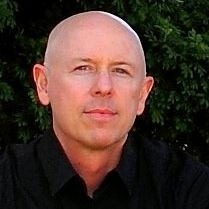 Chris Levy

CA Licensed Broker

As a broker and 15 year team agent of the Levy RE Group, I enjoy assisting clients referred from my professional peers, friends and family. I have lived in San Diego and Los Angeles and am a California Licensed Broker. Property management, REO field services, photography, and marketing are among my specialties.
Alexa Gaboury
REO, ACQUISITIONS & MARKETING ASSISTANT
Administrative assistant to Francesca Levy. Assist with REO tasks & assignments including portal boarding, photos, billing, contractors estimates, field assistance etc. Social media marketing; Facebook, Instagram, Linkedin,Team website, videos and print. Assist with new listing MLS input, client correspondence, coordinating all phases of the escrow period.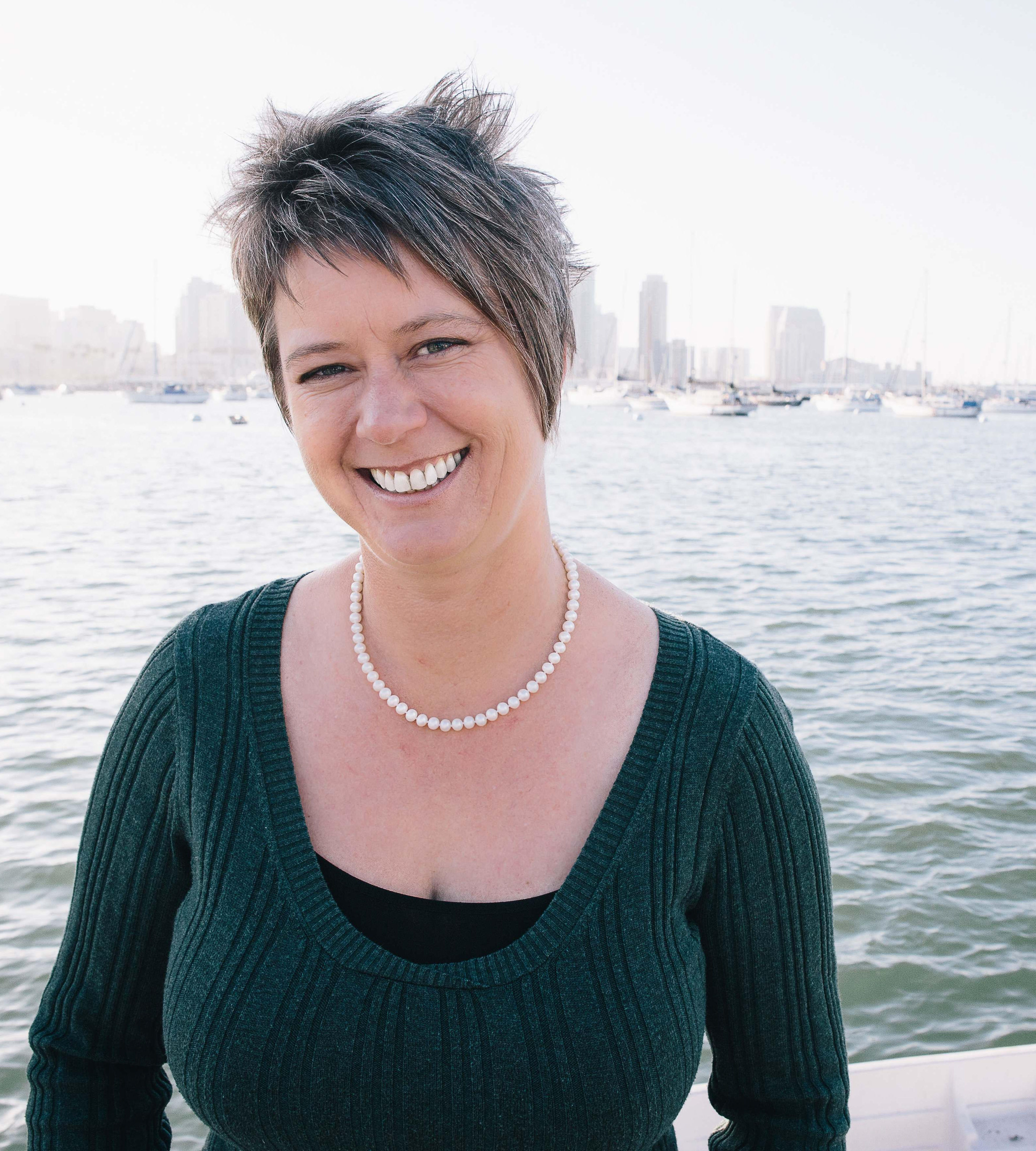 Dawn Kelly
Transaction Coordinator
Providing transaction management with a smile! New Dawn Transactions will guide you from contract to close with unparalleled customer service, integrity, and a little bit of laughter. With over 10 years of real estate experience and thousands of closed transactions, we offer sound advice and guidance on best practice, risk management and Broker compliance.